Shaf Rasul - Official Website
"Best job I've had? I'm doing it..."
In 1999, 37 year old Shaf formed E-Net Computers. His company has become Europe's largest distributor of memory devices and the world's biggest buyer of DVD and CDR Media. He is currently appearing on the BBC website as a Dragon on Dragons Den.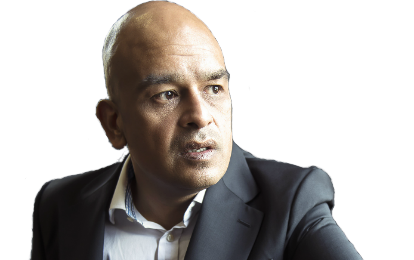 "Let's get down to the numbers" - Shaf's Profile
Blog Entries
Tue 18th October 2016

On Saturday afternoon, I received a call from a former client of one of my trading...

Thu 13th October 2016

Selling Kangaroo Pizza Online Gave My High Street Shop Traction. As you may have read in...

Wed 5th October 2016

There has been a lot of press recently on the death of the high street. Without going into details...
Shaf's Blog
Recent News
Fri 30th September 2016

Edinburgh-based property investment specialist SRA Ventures is partnering with an...

Thu 25th August 2016

SRA Ventures secures two industrial estates in multi-million deal An Edinburgh-based...
News Archive