Shaf Rasul - Official Website
"Best job I've had? I'm doing it..."
In 1999, 37 year old Shaf formed E-Net Computers. His company has become Europe's largest distributor of memory devices and the world's biggest buyer of DVD and CDR Media. He is currently appearing on the BBC website as a Dragon on Dragons Den.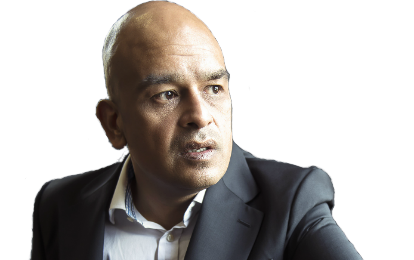 "Let's get down to the numbers" - Shaf's Profile
Blog Entries
Sun 22nd September 2019

As a former Dragon on BBC Online Dragons Den, business columnist for The Scottish Sun and serial...

Fri 16th December 2016

A real pleasure to meet First Minister Nicola Sturgeon in Edinburgh's Charlotte Square after...

Wed 9th November 2016

Last week I was asked to be the opening speaker at the Scottish PropTech Roadshow in Glasgow by my...
Shaf's Blog
Recent News
Thu 23rd February 2017

Scots businessman Shaf Rasul is to become Resident Entrepreneur at the University of...

Fri 27th January 2017

Software company receives £50k and £97k worth of go-to market support An...
News Archive